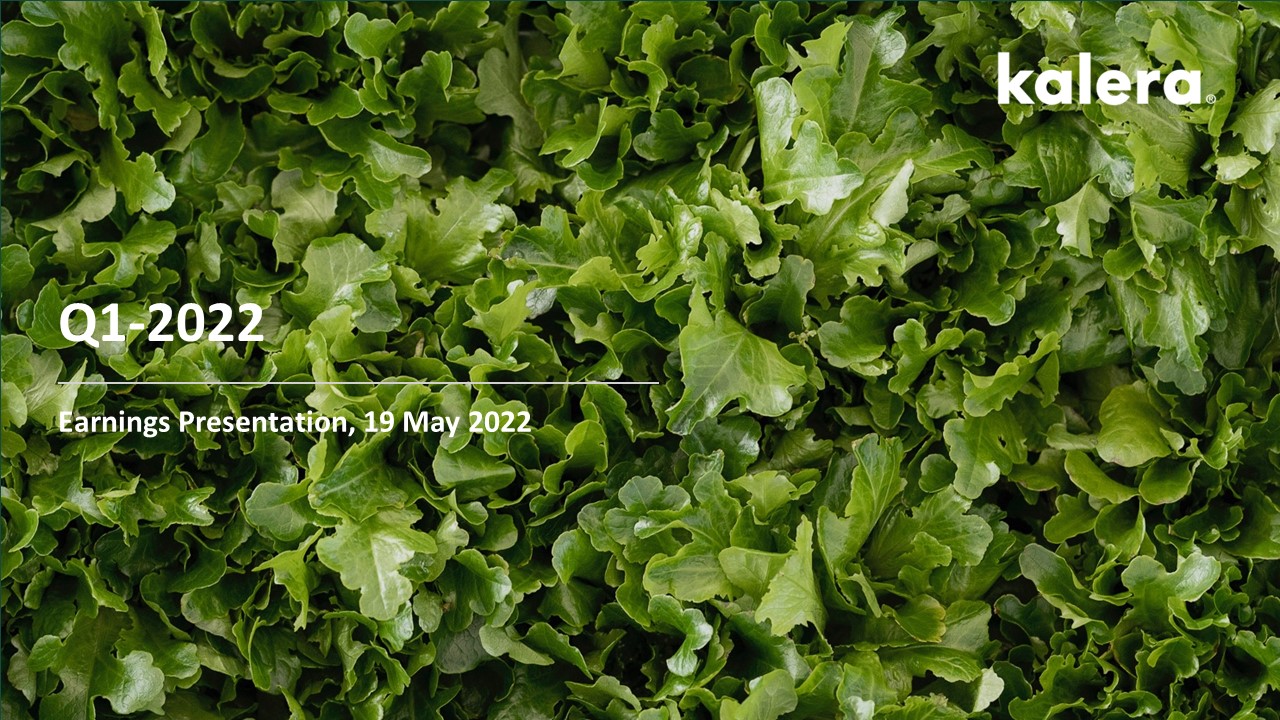 Quarterly Report Q1: May 19, 2022
Kalera Q1 2022 Earnings Presentation
Kalera Q1 2022 Earnings Report
US Toll Free: 1-844-889-4333
International Toll: 1-412-317-5477
View Webcast
Documentation and Resources
Investors Relations Newsletter
Get updates on Kalera Inc. straight into your inbox from our investors relations team.
We respect your privacy and you can unsubscribe anytime.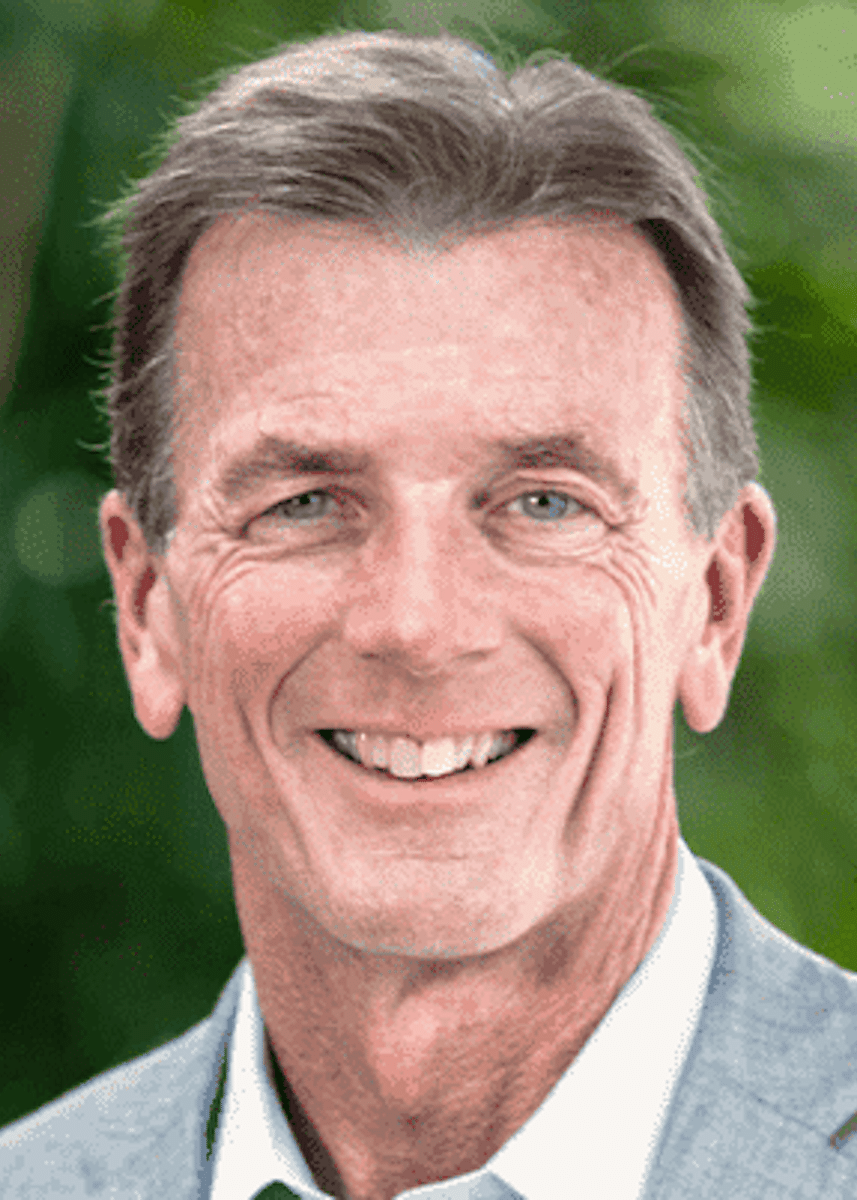 CURTIS MCWILLIAMS, MBA
Interim Chief Executive Officer
Over 25 years experience in finance and real estate, Curtis will provide Kalera with invaluable leadership until a permanent CEO is found in 2022.
–
BS Engineering, MBA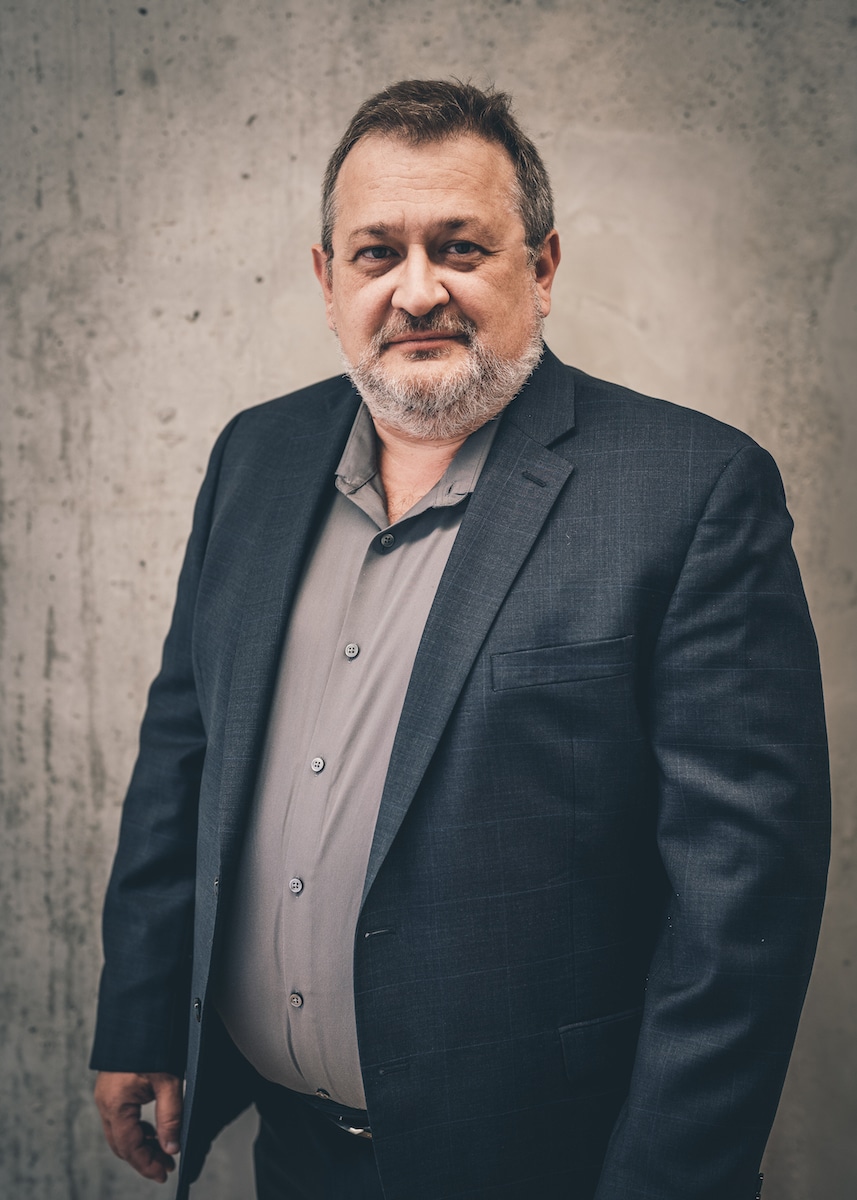 Cristian Toma, PhD
Co-FOUNDER & CHIEF SCIENCE OFFICER
Over 30 years of experience in start-ups, technology development and R&D management
–
PhD in Electronics Engineering and PDEng Degree in SW Technology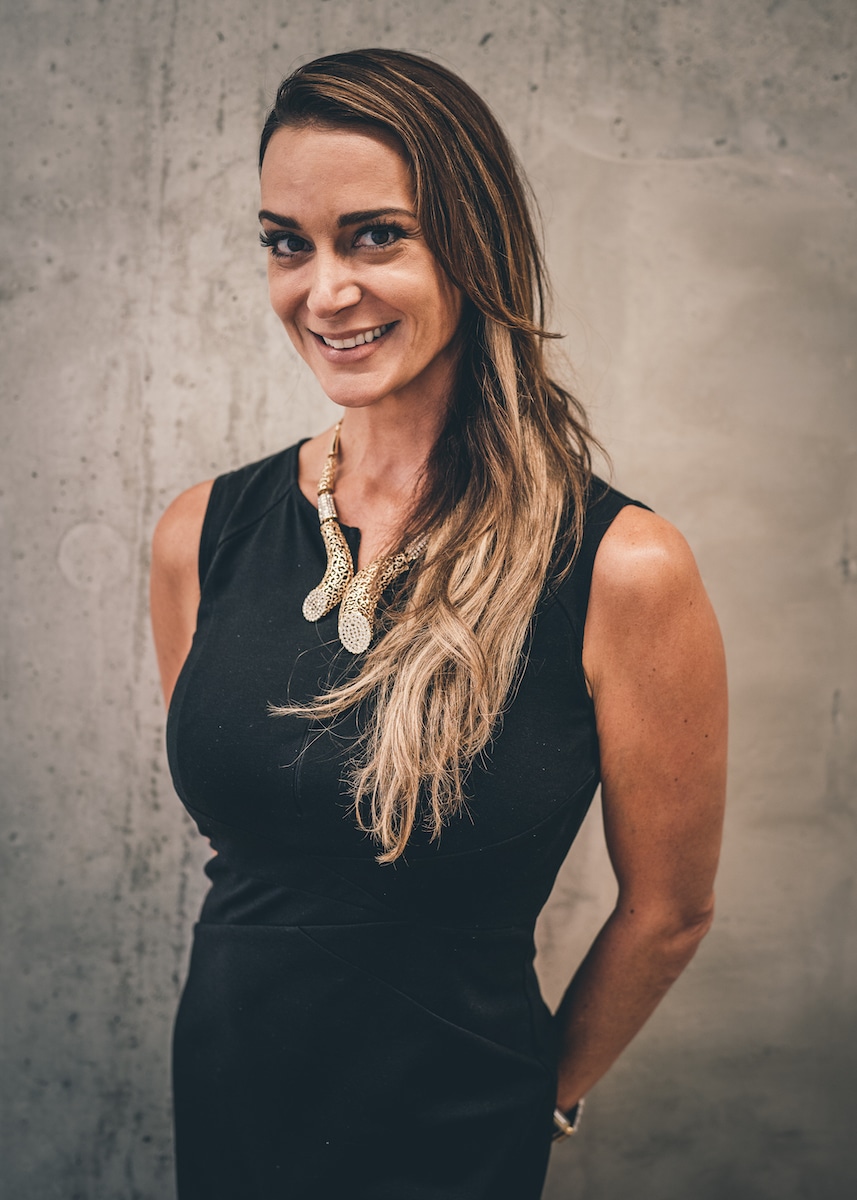 Keri Gasiorowski
Chief Human Resource Officer
Over 15 years experience serving high growth industries such as technology, manufacturing, and engineering as a human resources leader.
–
Masters Degree in HR Management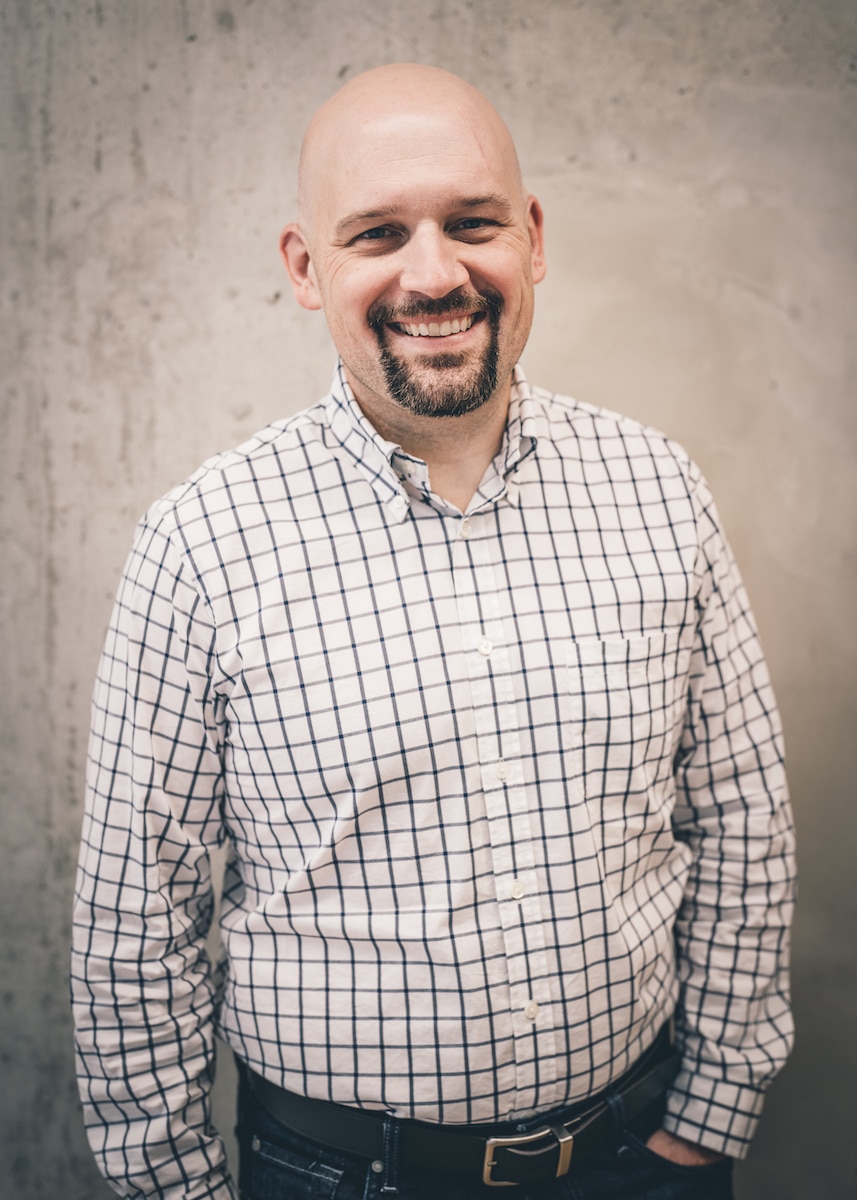 Austin Martin, MBA
Chief Operating Officer
Over 15 years of experience managing supply chains, marketing, operations & BI in food processing, retail, and oil & gas.
–
BA Business Admin & German and MBA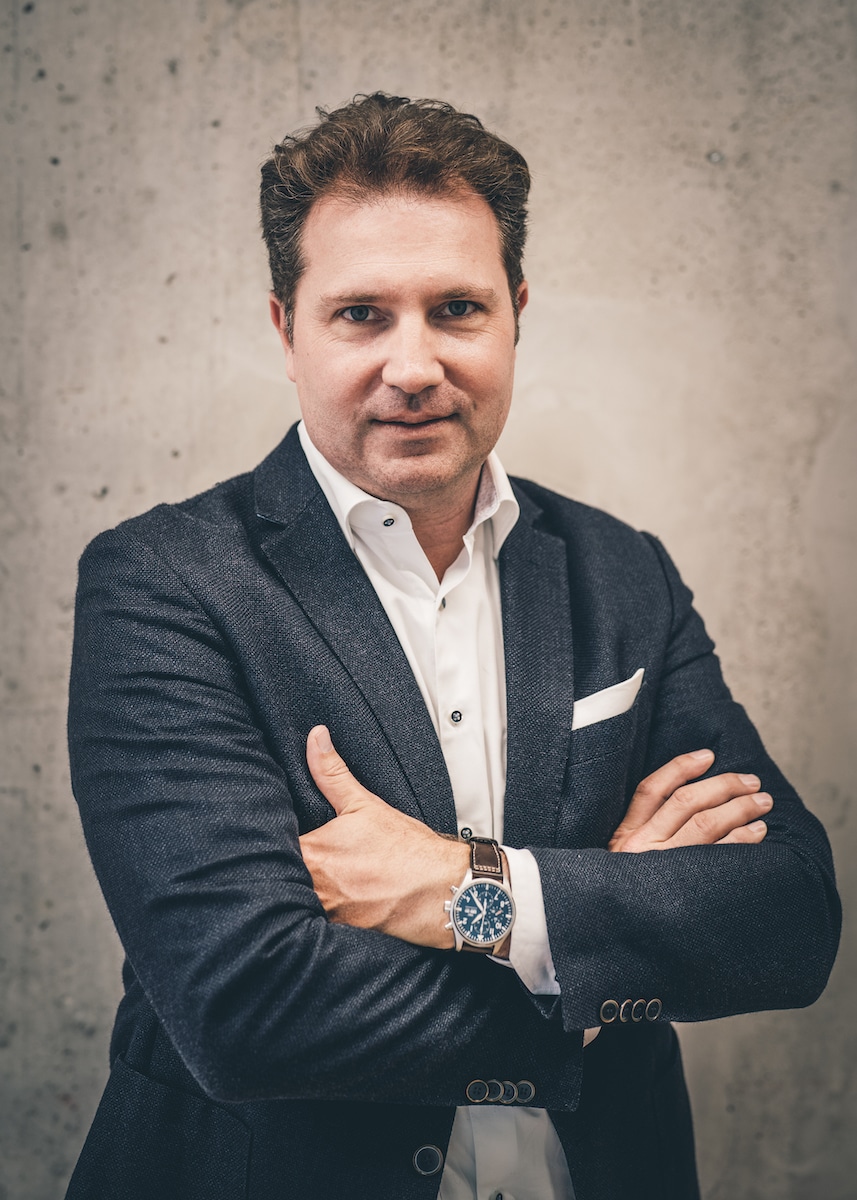 Dr. Henner Schwarz
Chief Commercial Officer
Over 20 years of experience in management consulting and scaling businesses of retail and e-commerce brands.
–
PHd in Law and MBA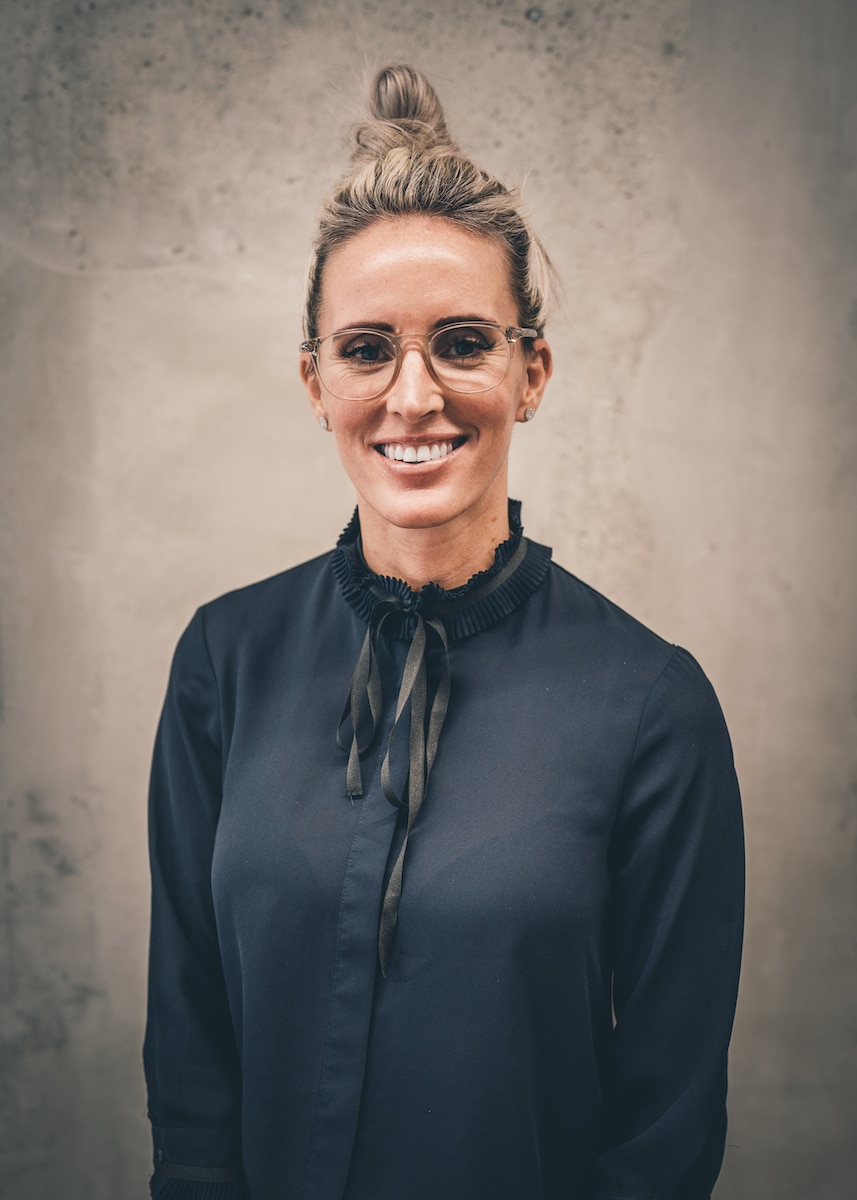 Jade Stinson Phd MBA
Co-founder and President at Vindara Inc.
Over 15 years of experience in bio science, transformational technologies and data driven agriculture.
–
PhD in Chemistry and MBA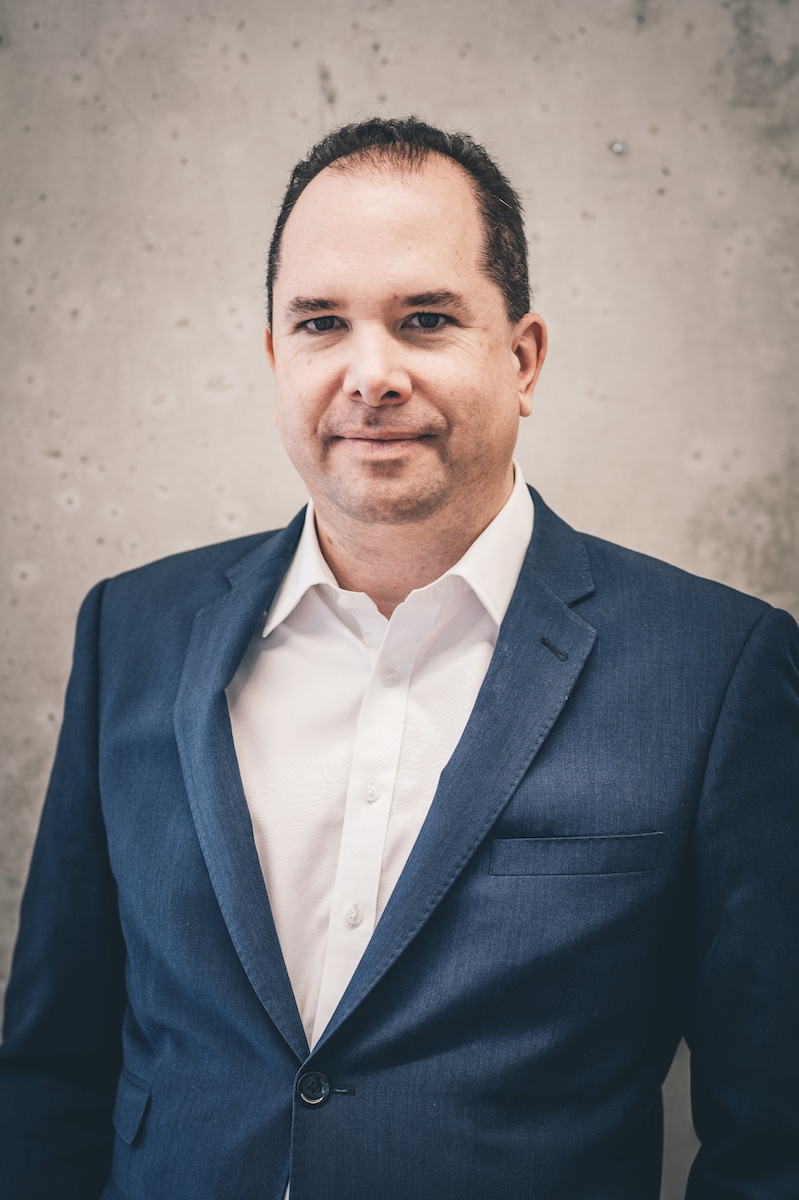 Fernando Cornejo, MBA
Chief Financial Officer
Over 20 years of finance and capital markets experience leading global finance operations and business development
–
BS Industrial Engineering and MBA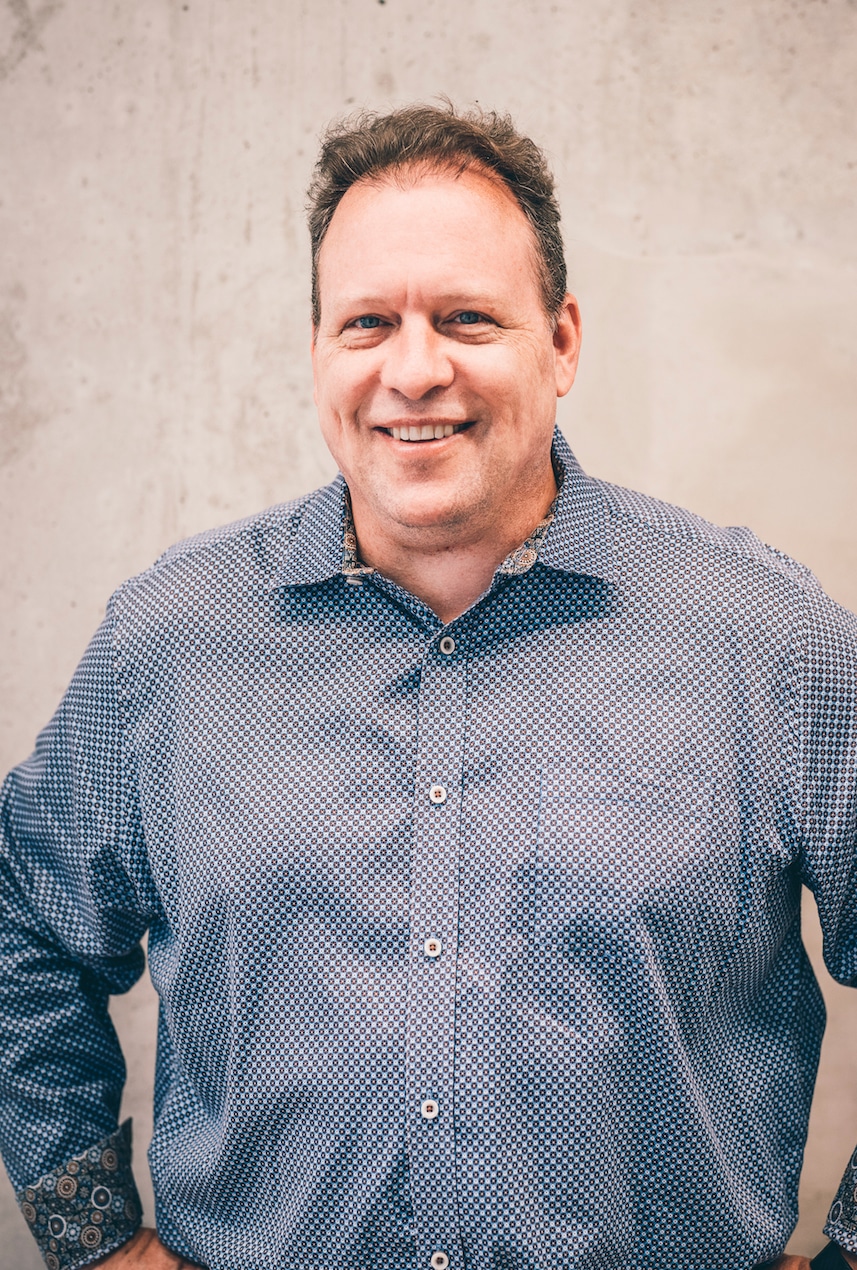 Aric D. Nissen, MBA
Chief Marketing Officer
Over 20 years experience in the food industry-leading sales, marketing, branding, and product innovation teams.
–
BA Political Science and MBA